Marijuana users on the streets of Mexico
mexico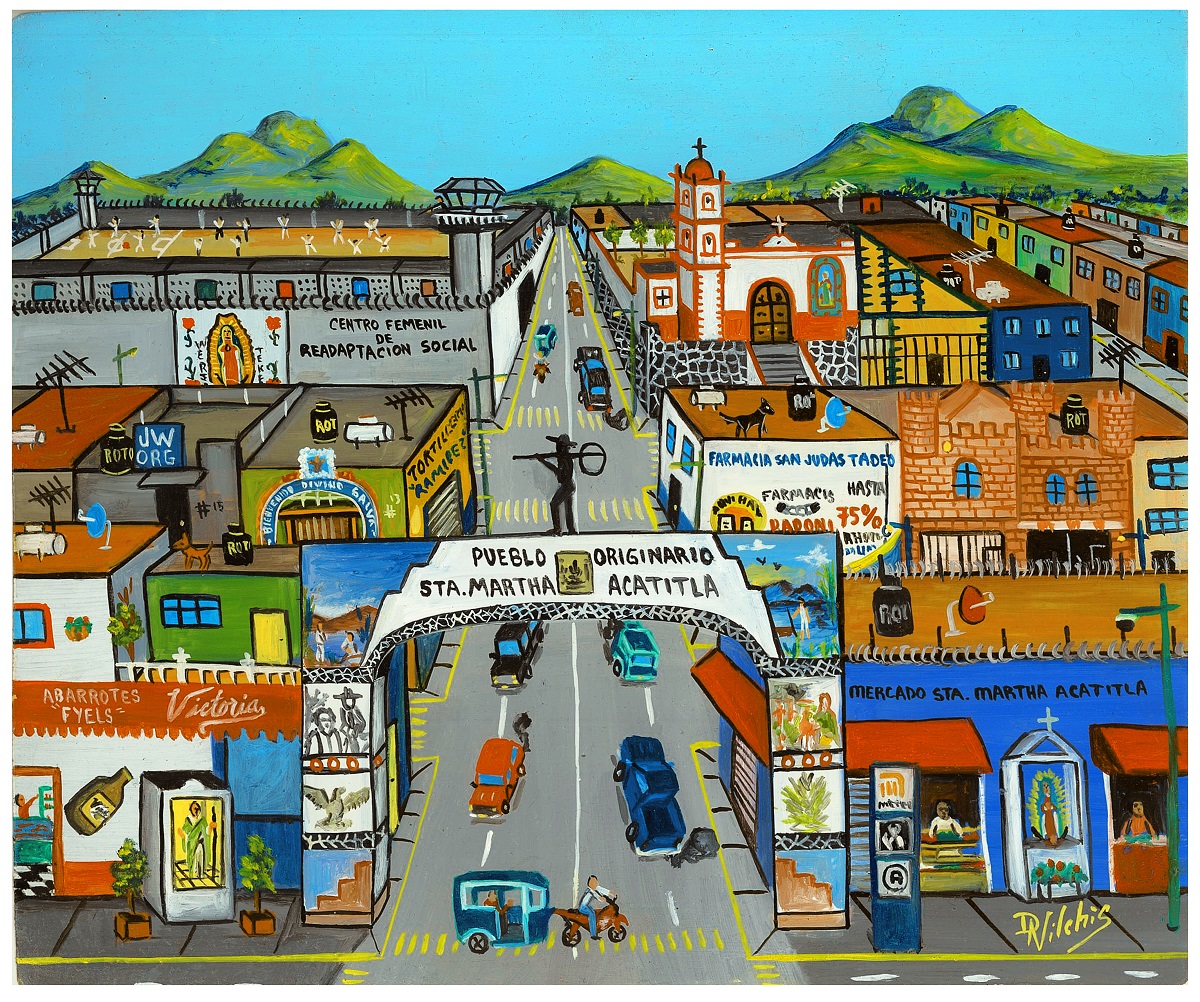 11 April 2018
In a changing political context and regulating framework relating to cannabis, how is consumption regulated in public spaces?
Drug use, like any other transgressive practice, is informally regulated by youth themselves in the face of their social networks or family. They seek to protect themselves from police extortion or market-related violence. They also seek tolerance or acceptance of their consumption. Some of them will assertively exhibit their user identity, others will prefer to hide it from view. But the secret is generally varying according to social spaces.
This is why TRYMexico compares consumption on the streets close to home with drug use in a cultural meeting place like El Chopo. We have chosen a residential area on the eastern periphery of Mexico City, Santa Martha Acatitla in the district of Iztapalapa. Santa Martha combines an urbanized indigenous village regulated through community customs with self-constructed settlements on the northern side of one of the major exiting route out of the city, and a major complex of social housing. The regulation regimes at play in these different spaces will vary in combination.
How do young people perceive changes in the institutional regulation of drugs? The international context of drug liberalization affects Mexico City, even if indirectly. It is not legal to use drugs in Mexico, but it remains illegal to sell them. Using drugs in public spaces is considered an administrative, not a criminal offense. Yet, young users constantly face police extortion and harassment for their visible use. How do they self-regulate and protect themselves? How do young women manage the visibility of their consumption?
For this case study, TRYMexico will form a group of young users from Santa Martha Acatitla and from El Chopo, for conducting living labs. Given the importance of popular, alternative and Catholic religiosity among young drug users, workshops will include religious activities or pilgrimages.