A new team for content creation at TRYSPACES
19 November 2020
As part of the research group's new digital strategy, TRYSPACES is now on Instagram to reach young people in the four project cities. The goal of being on this platform is also to experiment a new digital space to create new content related to the research themes, as well as to adapt existing content that has been produced by the various field teams.
To ensure our presence on this platform, we have recruited local content creators who will produce weekly visual material to testify to the relationship of young people with public spaces in Hanoi, Mexico City, Montreal and Paris. The participation of this new team is the subject of a four-month pilot project that aims, on the one hand, to test the possibilities and limits of using Instagram to generate data in an academic research setting and, on the other hand, to create digital content in a more participatory and decentralized manner within the TRYSPACES partnership.
We are pleased to introduce our new local content creation team that you can get to know better by following our page: https://www.instagram.com/tryspaces_digital/.
MONTRÉAL
Amed Aroche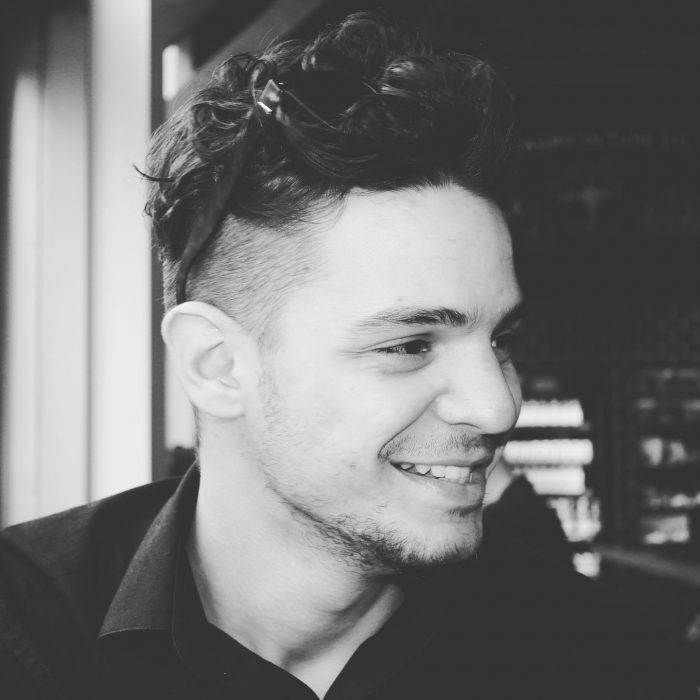 Graduated in architecture and urban design at the Technological University of Havana. Currently studying​ a master's degree in Urban studies at Institut national de la recherche scientifique, Montreal (INRS-UCS). Interested in the political transgression of young people in public space.
MEXICO
Tonatiuh Martinez
Graphic designer, photographer, content creator and director of the project A H F T K D | CONECTANDO COMUNIDADES whose project is based on fulfilling the function of historical heritage. The project began in 2015, documenting the physical activity of athletes in the Sierra de Santa Catarina. The project has expanded to document and promote community projects in the eastern region. The project is currently being implemented at the inter-state level (CDMX-EDOMEX) and connects a network of groups, projects and initiatives that contribute to generate poles of cultural, community, sports and environmental development. Recently, in August 2020, the collective with which Tonatiuh works, COLECTIVO EVOLUCION URBANA, received the Mexico 2020 Youth Award for its civic, political or environmental merit -> https://www.youtube.com/watch?v=NXvzu8a6HFs
HANOI
Van Han LE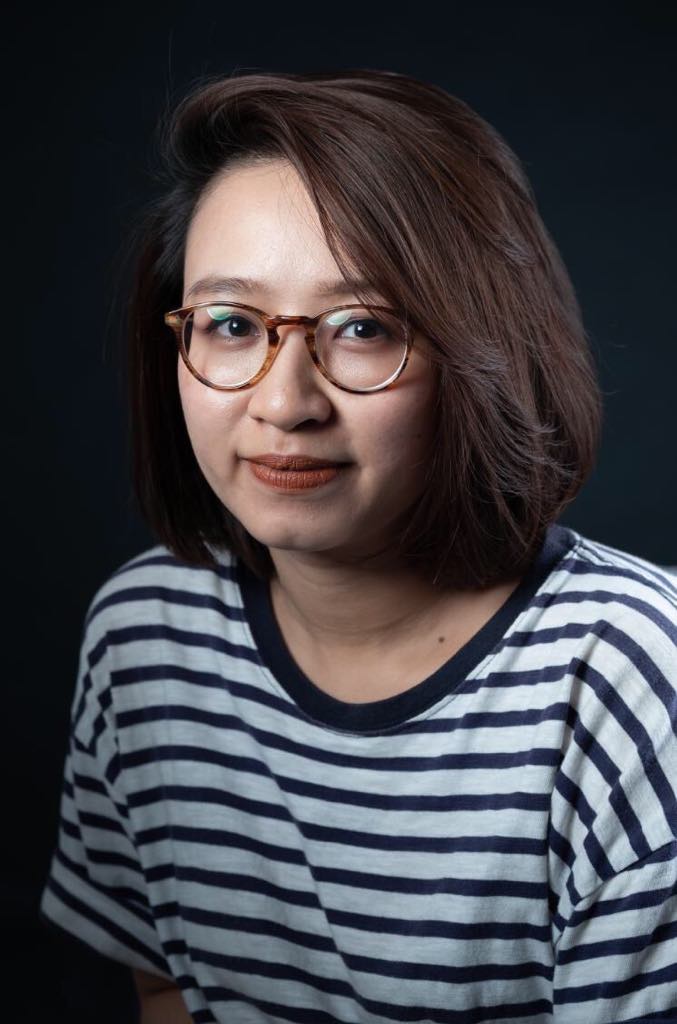 A young content marketer living in Hanoi, adores green spaces and loves traveling around for food and culture. Joining TRYSPACES team as a local content creator, she is very excited to share and introduce activities of youth life and culture in Vietnam in general and in Hanoi city in particular to people around the world.
PARIS
To come