Migration and stigmatization. Young migrants and public space in Mexico City
mexico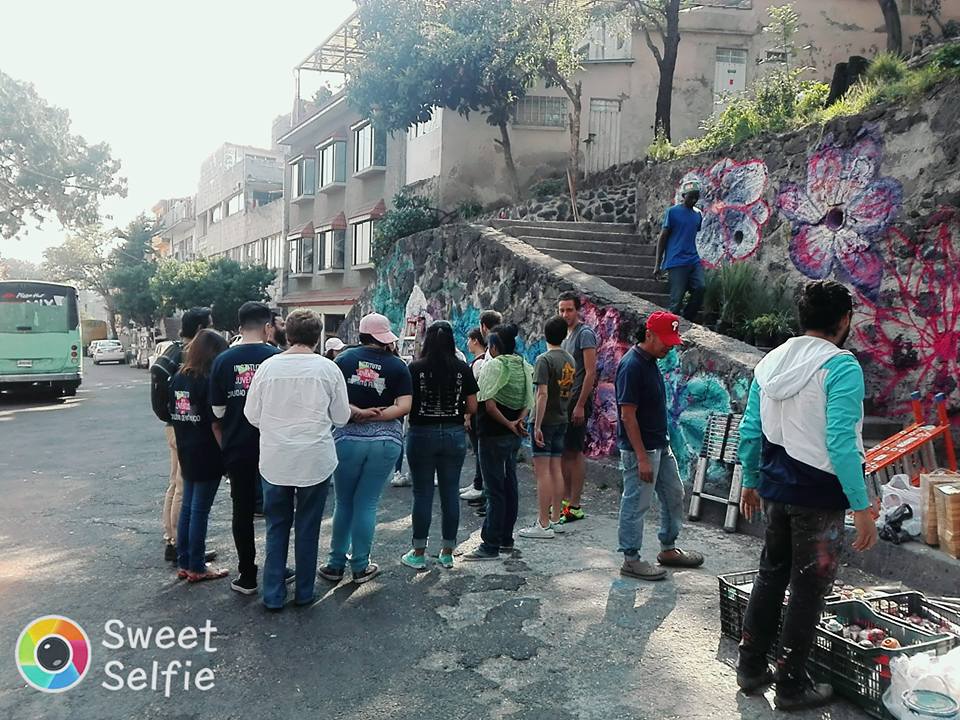 5 March 2019
We are interested in how young Central American migrants transit and immigrate to Mexico City, working with youth who reside in Mexico City's shelters and most of whom have no residence documents or are in the process of obtaining them. 
In general, shelters are considered stigmatized spaces and their inhabitants are discriminated mainly because they reside in such places and because they come mostly from Central American countries. We seek to know how these young migrants live in public spaces and how they adapt to the stigmatizing conditions in Mexico City.
International migration is now a globally relevant issue. In Latin America, Europe and elsewhere, there is an increasing number of foreigners who, for various reasons, have to leave their places of origin. Mexico, in particular, is characterized as a country that mainly expels its population to the United States; however, it is also a place with transit, return and immigration.
Aspects to be considered in the research:
Discrimination and stigmatization of migrant (non-citizen) youth.
The public (civil society as the public sphere) vs. the private (internal tensions on the street, the neighborhood).
Strategies for living in public space with the above-mentioned characteristics (transgression)
The public and the private in a "public" space: shaping the collective (the shelter).
What are they transgressing? (legally and symbolically).
Click here for 2020 A4 format printable version and 8.5 x 11 format printable version.
Click here for 2019 A4 format printable version and 8.5 x 11 format printable version.
Click to consult the case study summary sheet for the year 2018 and the printable version.