Illustrations of the 4CITIES FESTIVAL
14 June 2021
TRYSPACES 4CITIES FESTIVAL is exploring new media and new ways of reporting on activities.With this in mind, we are collaborating with two visual artists specialized in illustrations: Stéphanie Bernier based in Montreal, and Hà Thành Trung based in Hanoi. Our two collaborators will participate in the festival's key activities in order to graphically and artistically reflect the various themes and topics discussed throughout the month of June 2021.
We will update this news throughout the month as we receive illustrations from our guest artists.
Take a look at some illustrations created so far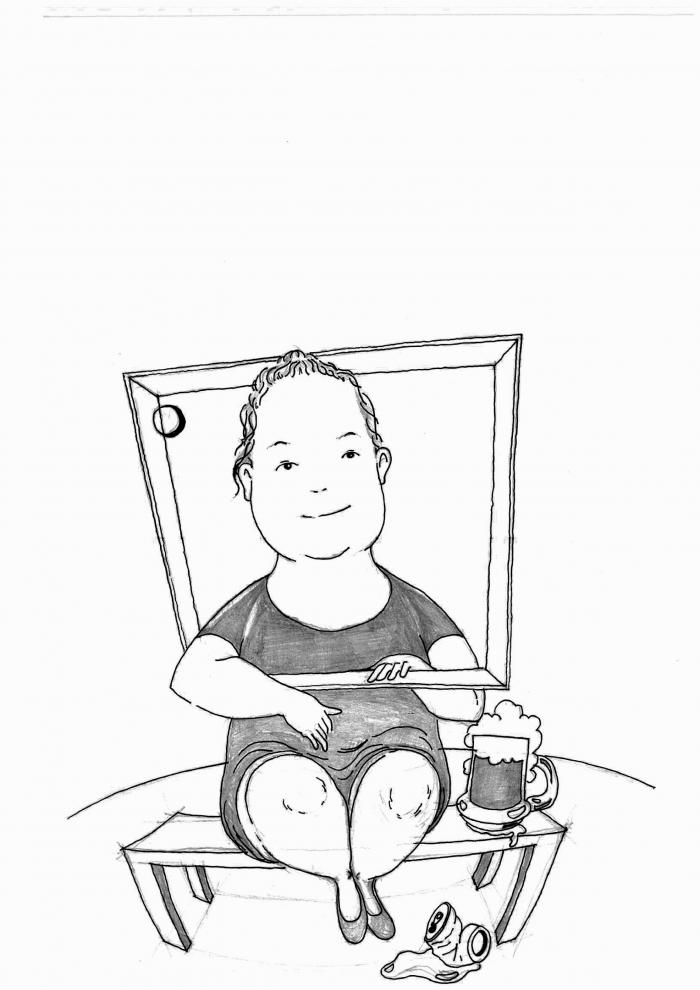 All the illustrations are available here:
+ More to come!