Hanoi's Youth Itinerant Vendors: An Investigation of Vending Practices, Strategies, and Experiences in a Socialist State
hanoi
Student Projects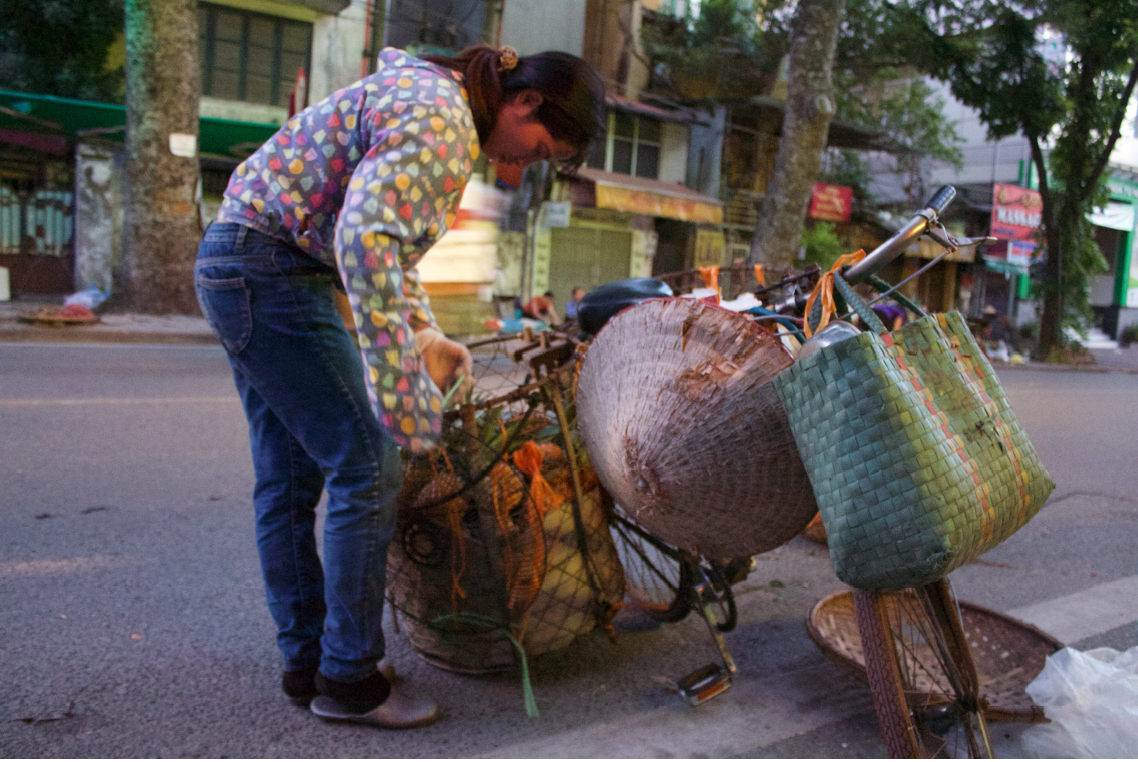 8 September 2021
Celia Zuberec

Department of Geography, McGill University

Montréal (Québec), Canada 2019

Supervisor: Professor Sarah Turner
Since the implementation of Đổi Mới reforms in 1986 Hanoi, the political capital of the Socialist
Republic of Vietnam, has undergone drastic social, urban, and economic transformations.
Determined to become a 'global' and 'modern' city, Hanoi's municipal government has since
implemented a number of policies that aim to restrict informal activities within the city's public
spaces. One such policy is a 2008 decree restricting street vending that has resulted in acute
impacts on the city's migrant street vendors. While previous research exists on Hanoi's street
vendors, none focuses on youth, the fastest growing demographic cohort in the city. As such, this
research aims to investigate the decision making processes of young migrant street vendors (16-
30) regarding why and how they undertake vending livelihoods in Hanoi, how they navigate the
regulations of the street vending ban, and how they cope with the treatment they receive from
local residents.
Key Words: everyday politics, Hanoi, livelihoods, mobilities, street vending, public space